Preservation of moisture and freshness
Only Twin Cooling Plus™ technology creates an optimal environment to keep food fresh at 70% humidity, compared to 30% humidity in conventional refrigerators. As a result, food stays fresh longer and does not dry out.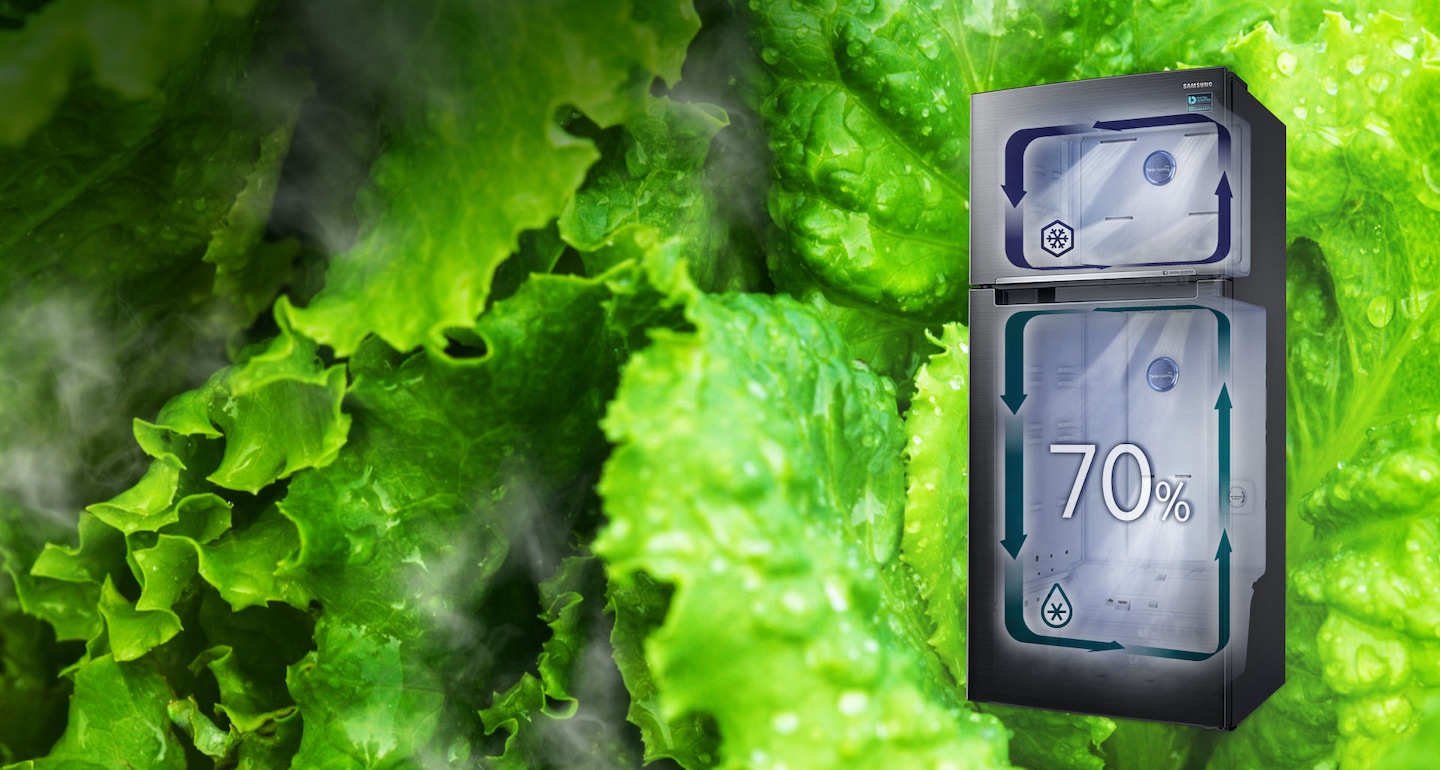 *Based on Samsung internal testing for RT22SCSW2 and RT5000K.
Delicious taste of frozen food without foreign odors
Twin Cooling Plus™ technology cools both compartments independently, preventing odors from transferring from the refrigerator to the freezer. As a result, products retain their original aroma longer.
Flexibility of storage modes
You can easily convert your freezer into a refrigerator to keep food fresh for special occasions. You can also turn off one of the cameras, for example, while on vacation.
Convenient access to products
The convenient Easy Slide pull-out shelf facilitates access to products. You can quickly find the product you need, no matter how far it is.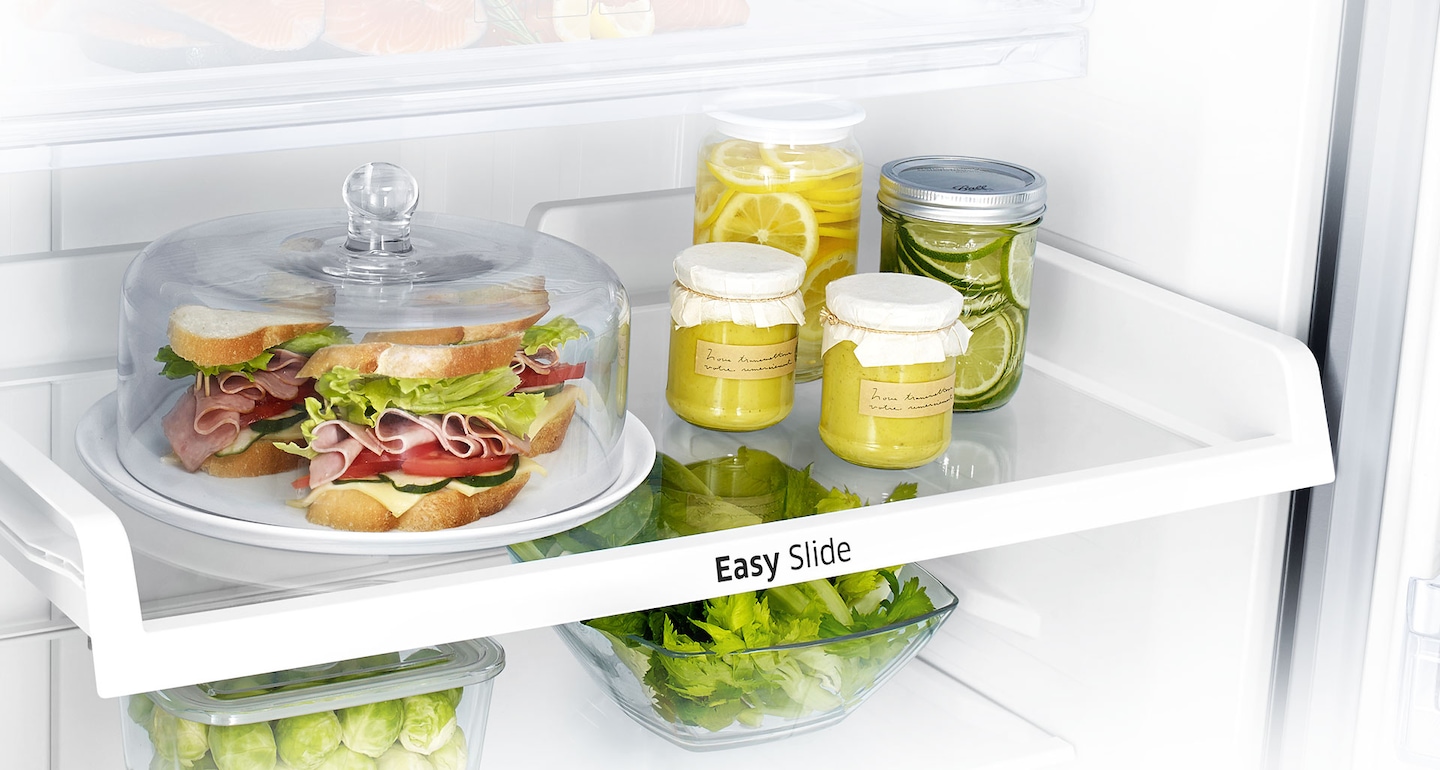 Quiet and economical operation
The inverter compressor automatically adjusts the speed of the electric motor depending on the choice of one of seven cooling power levels. As a result, the refrigerator consumes less electricity, operates quietly and lasts a long time.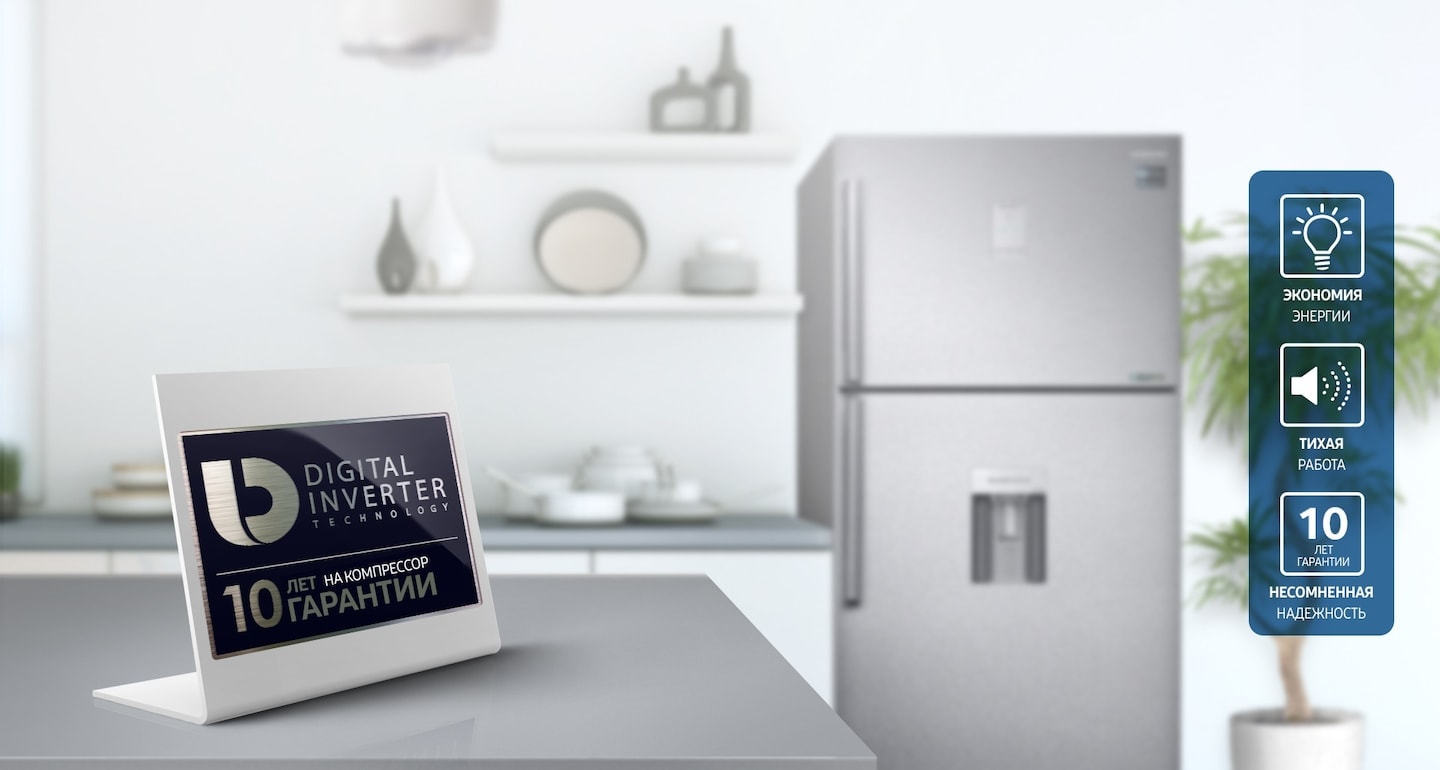 Hygienically clean and fresh air
The Antibacterial Protection function keeps the working chambers clean and hygienic. The air passes through a carbon filter, due to which it is sterilized and foreign odors are removed from it. A special antibacterial mesh traps bacteria.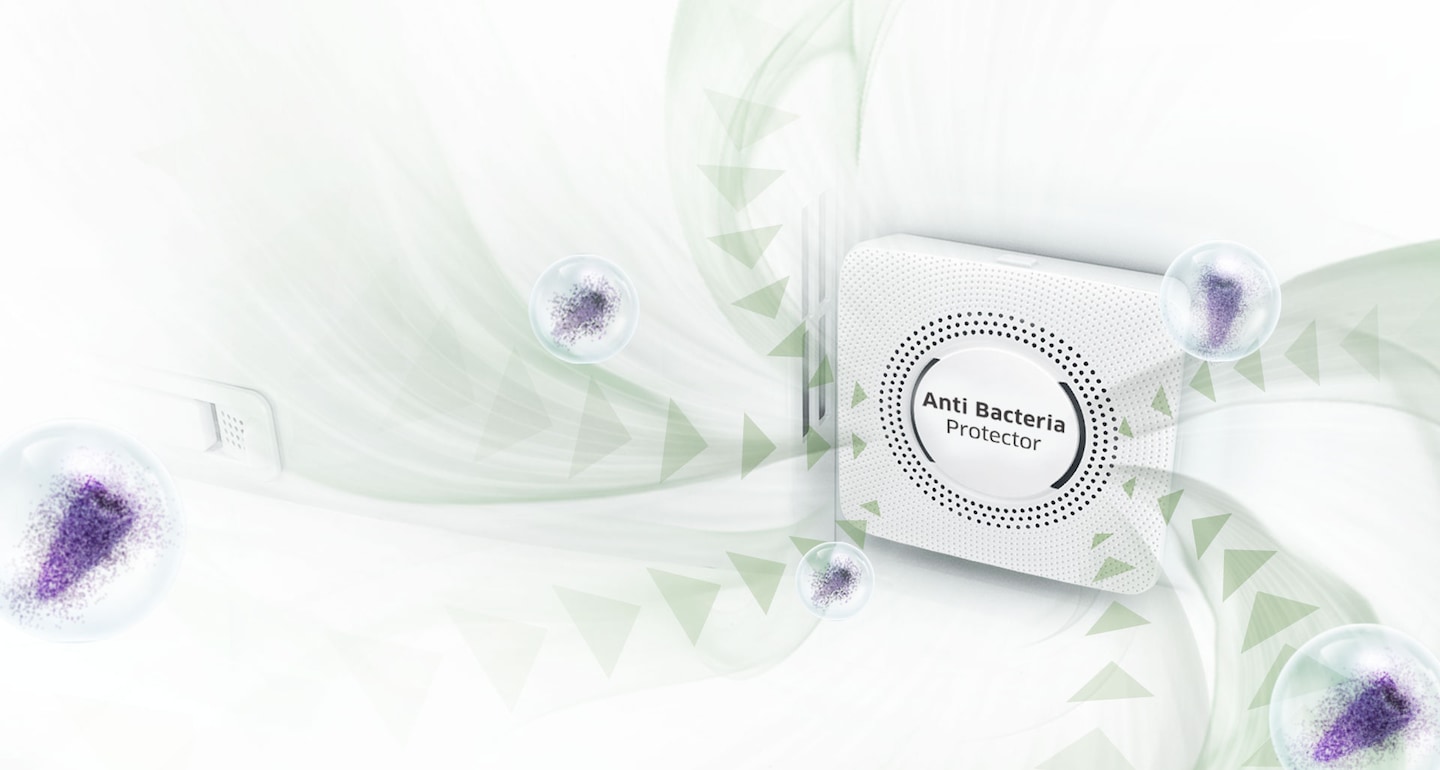 Excellent content visibility
Bright light-emitting diode (LED) lighting is more economical and does not heat the air, as happens when using conventional incandescent lamps. LED lights are located in the work chambers on the top and sides, illuminating every corner and providing excellent visibility of the products on the shelves.